Our latest posts about VPN providers and Internet Privacy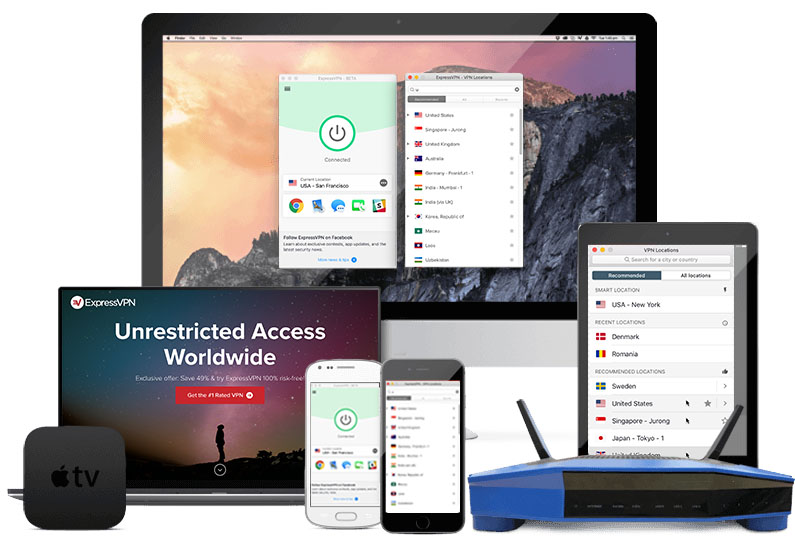 Express VPN - Our Review
Tempted by ExpressVPN but still undecided? Read our own independant review which outlines our experience of using ExpressVPN as a trusted VPN provider for over one year.
Read More
---
Why do you need a VPN?
The real reasons you might need to get yourself a VPN. We have provided detailed breakdown of why you might need to get one set up. There are over 50 use cases but we have listed the top reasons to support your decision when it comes to using a VPN provider.
Read Post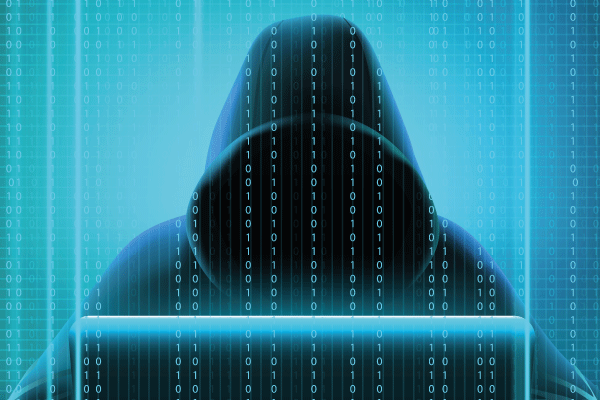 ---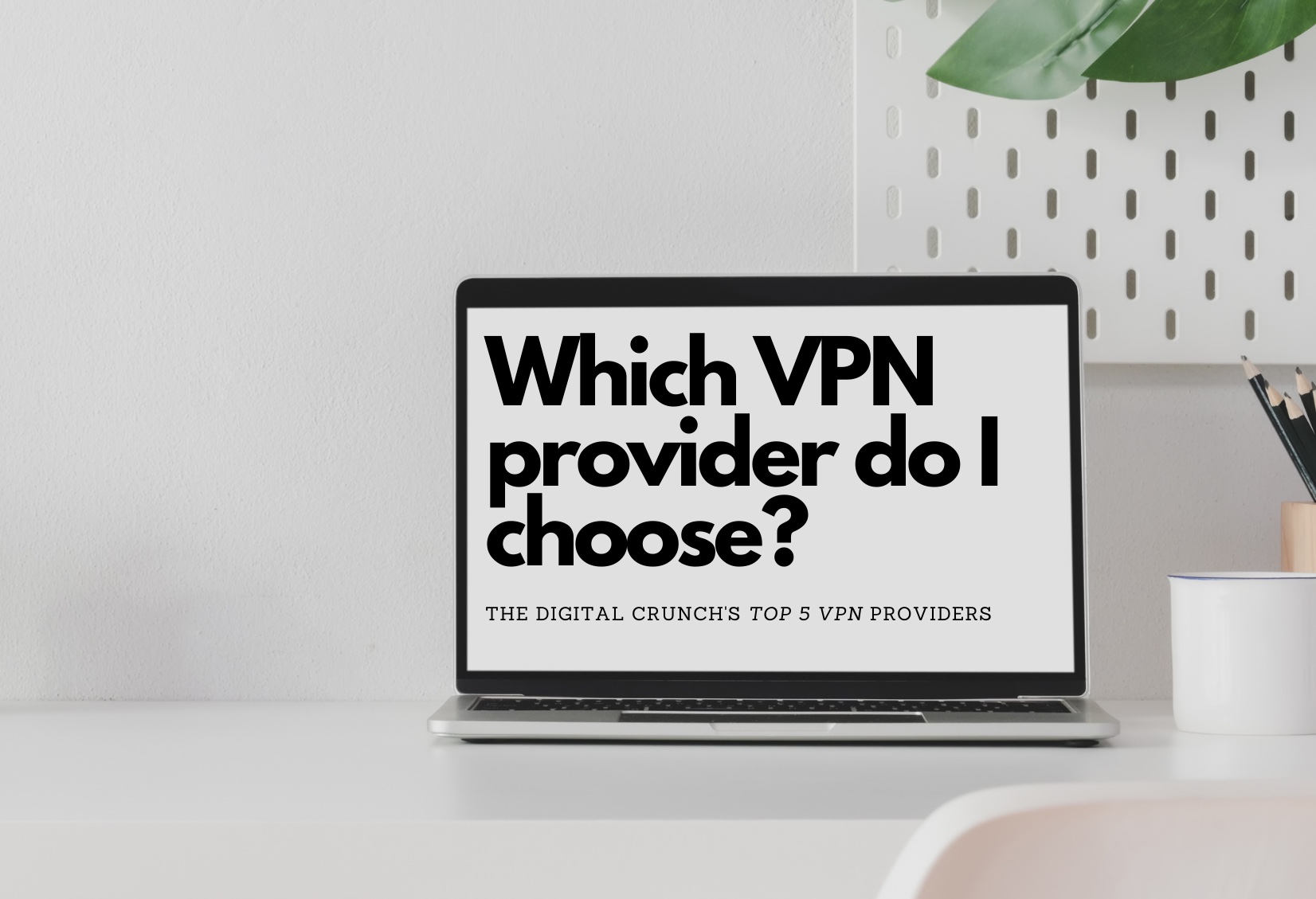 Top 5 VPN Providers
We have carried out the research for you and can provide clarity and transparency to help you pick the right provider that fits your needs whether it be to solely protect your privacy, to watch Netflix shows from around the world or to watch your favourite IPTV channels, we have listed those most popular VPN Providers below
View Project
---